Summary
Encoding Embodied Creativity is an upcoming online Symposium that marks the conclusion of the E2-Create Marie Curie Fellowship. This fellowship explored through research and creation how choreographic methods can inform novel creative approaches in other artistic fields, especially those in which computational and generative techniques lie at the core of artistic expression.
Several speakers from the fields of dance, digital media, philosophy and robotics have been invited to share and discuss their respective approaches for working with and studying the translation of embodied creativity into the computational domain.
This symposium forms part of the Body and AI series of C-DaRE Invites. This series explores through discussions and events the ways in which our understanding of the body might shed a different light on the limits and possibilities of Artificial Intelligence.
Presentations
---
Investigating Kinaesthetic Awareness Through Performance Technologies
My background as a dancer and choreographer informs my approach to working with media. I have worked across various media, including movies, performance, print, sculpture, simulation and virtual reality. I am interested in the relationship of figure and landscape, 'Figure of Landscape' and 'Figure-ground' perception with camouflage and illusion being prominent themes. I use improvisation and interaction as methods to explore this. Virtual reality, augmented reality, and different real and virtual sites create 'New spaces for performance'. Notions of embodiment and agency are beginning to shift our somatic register.
I bring pedagogy into my artworks using imagery, and improvisational prompts from my experience as a Skinner Releasing practitioner and teacher. I use and adapt principles from the technique to form haptic interfaces and environmental designs.
Interweaving research strands through performance technologies allows me to investigate kinaesthetic awareness in both the performers and the audience. This presentation aims to describe the layered process of my practice giving a few examples.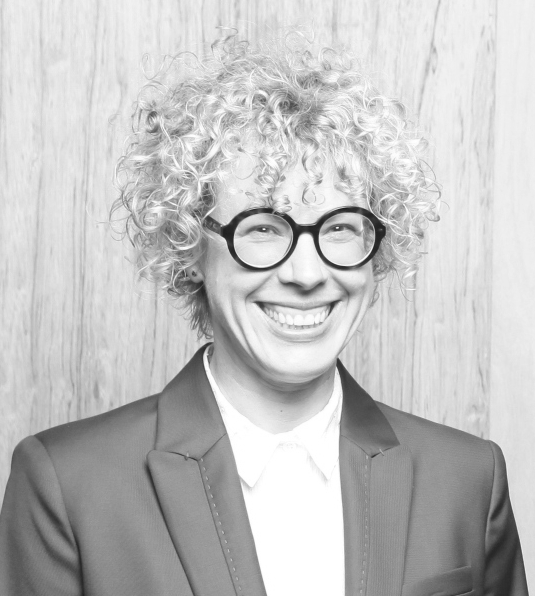 Dr. Ruth Gibson – Associate Professor at C-DaRE and artist collaborator with Gibson/Martelli
www.gibsonmartelli.com
pureportal.coventry.ac.uk
www.instagram.com/gibsonmartelli

---
On the Timescales of Embodied Intelligence for Creativity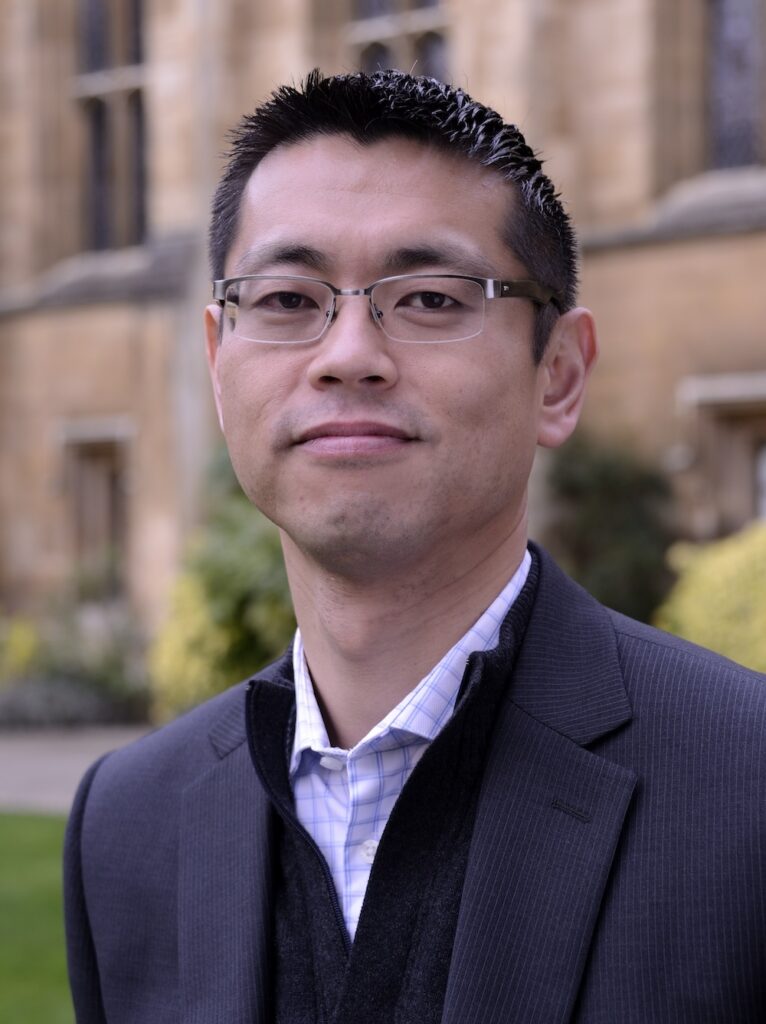 Dr Fumiya Iida – Professor of Robotics at Cambridge University Department of Engineering
birlab.org
mi.eng.cam.ac.uk/Main/FI224

Exploring the New Digital Territories for Contemporary Dance
Contemporary dance, because of its non-narrative form, offers an ideal field for the artistic exploration of new imaging technologies that open up innovative explorations for the arts. In his lecture, Gilles Jobin will talk about how new technologies are the new territories for dance and how the dance language is enhanced by them. Presenting the creative process of his recent creation Jobin will talk about how these new technologies create an augmented meaning for contemporary dance. Jobin will also present the different digital dance projects he has created in the last few years and how collaborative projects such as Virtual Crossings can offer new possibilities for the performing arts. If motion capture can be a tool for creation it can also be used for the archival and study of dances and movements. Digitalization is not shared evenly in our modern society. By sharing hardware resources and knowledge, through networked technology, open source software and low fi and recycled solutions we can challenge the problem of the digital divide.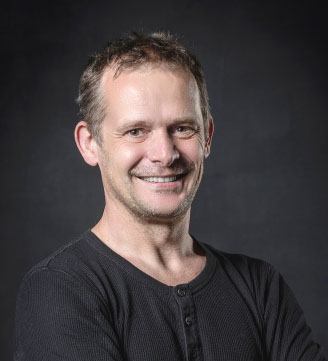 Artistic Director at Cie Gilles Jobin
www.gillesjobin.com
www.gillesjobin.com/en/notre_equipe
---
Data Modeling In Contemporary Dance Digitisation
Contemporary Dance presents a unique set of challenges for digitisation and data collection. In turn, Motion Bank has adopted a bottom-up approach to modelling dance data, choosing methods and technologies on a case-by-case basis and offering ways of establishing various coexisting schemata retroactively from the emerging data structures.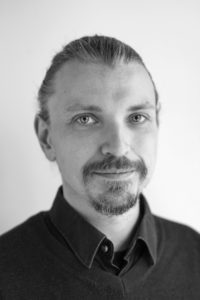 Anton Koch – Lead Software Developer at Motionbank, Hochschule Mainz
---
Ontologies of Dance in Digital Worlds
Dance works – like other works in the performing arts – present an ontological puzzle, and there has long been debate in analytic philosophy about what kinds of things they are. Conventionally conceived, dance works materialise in ephemeral performance events and seem to depend for their realisation on moving bodies, even though the same work can (apparently) be manifest in (sometimes very varied) performances by different people. One (fairly standard) way to account for the nature of dance works is to think of them as types of performance event, or as abstract structures of action-types tokened in performance. But how does this view fare in the context of dance practice that exploits digital, computational and generative strategies and technologies? This presentation explores the changing role of human embodiment and of the live performance-event within a range of such practices. From a philosophical perspective, I consider the critical light these developments shed on existing ontologies of dance and how they might make us think differently about what dance works are and about their centrality within dance-as-art.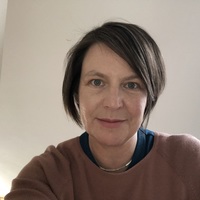 Anna Pakes – Senior Honorary Research Fellow, University of Roehampton
pure.roehampton.ac.uk
oxford.universitypressscholarship.com
---
Synergies and Algorithmic Connections Between Body Movement, Music, and Light.
In this presentation we will discuss some common principles in the arts of movement, music and visual arts, and the integration of abstractions with the aim of stabilising new connections among these disciplines. We'll analyse some of our works focused on establishing interactive relationships between body movement, sound synthesis, acoustic-electromechanical instruments and light and how this study can contribute to the development of choreography and music composition. In this sense, we will discuss various techniques for the design of this multimodal digital instruments capable of expanding the embodied creativity to other sensory modalities such as acoustic and visual.
Muriel Romero – Choreographer and Founder of Institute Stocos
Pablo Palacio – Composer and Founder of Institute Stocos
Video Recording